Brown Contact Lens Review Dueba Puffy Brown
Puffy 3 tone Brown from Solution-Lens.com!!!
colour 5/5
not what i was expecting, but they look really cool! these are actually the same colour as my brothers eyes in real life..now we look like siblings when i wear them haha!
comfort 5/5
These are one of the most comfortable lenses iv worn! iv warn them for 6 hours before needed any eyedrops, and i could have went a full 8 without, but better to be safe then sorry!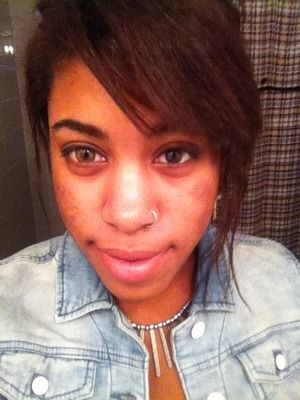 enlargemnt 4/5
Not insainly huge which is nice, since the colour is draws enough attention. Decent enlargment though! :)
75361BE1.jpg
Over all 4/5
These lenses are really comfy and beautiful! though on me they look a little outrageous. Kind of vampireish lol. i still love them though, :)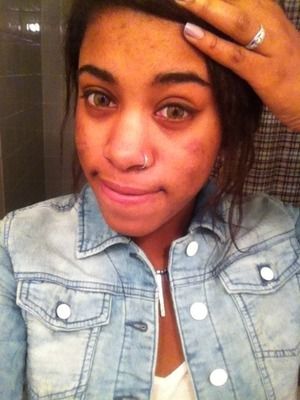 I will be doing a full review on my blog within the week so check it out!! ^^